We are the First and Only Creators of Bolt-On Profit Centers for Independent Insurance Agents.
The industry's only platform that puts life changing income in your pocket!
Why We Created Crazy Rich Agents
Our non-traditional model out produces our traditional model

37

to

1

!
Traditional Independent Agents
The traditional agency model is broken. What used to work no longer does.
Most agency income is down because it comes from commoditized ever-shrinking markets.
Hard to find traditional producers to work in agencies.
Agencies are becoming obsolete and will be disrupted by societal trends and the coming wave of Insuretech companies and technologies.
Non-traditional Independent Agents
Our non-traditional agency income has doubled each year during the last 2 years and continues to grow.
We work in profitable underserved niche markets.
We tap into the gig economy for an endless stream of virtual producers.
We have diversified revenue streams.
We leverage societal changes and new technologies.
Crazy Rich Agents Explained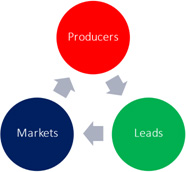 We have distilled insurance down into its simplest terms. Profitability requires these three components.
As a partner of CRA, you will have immediate access to all three!
We do what no one else does!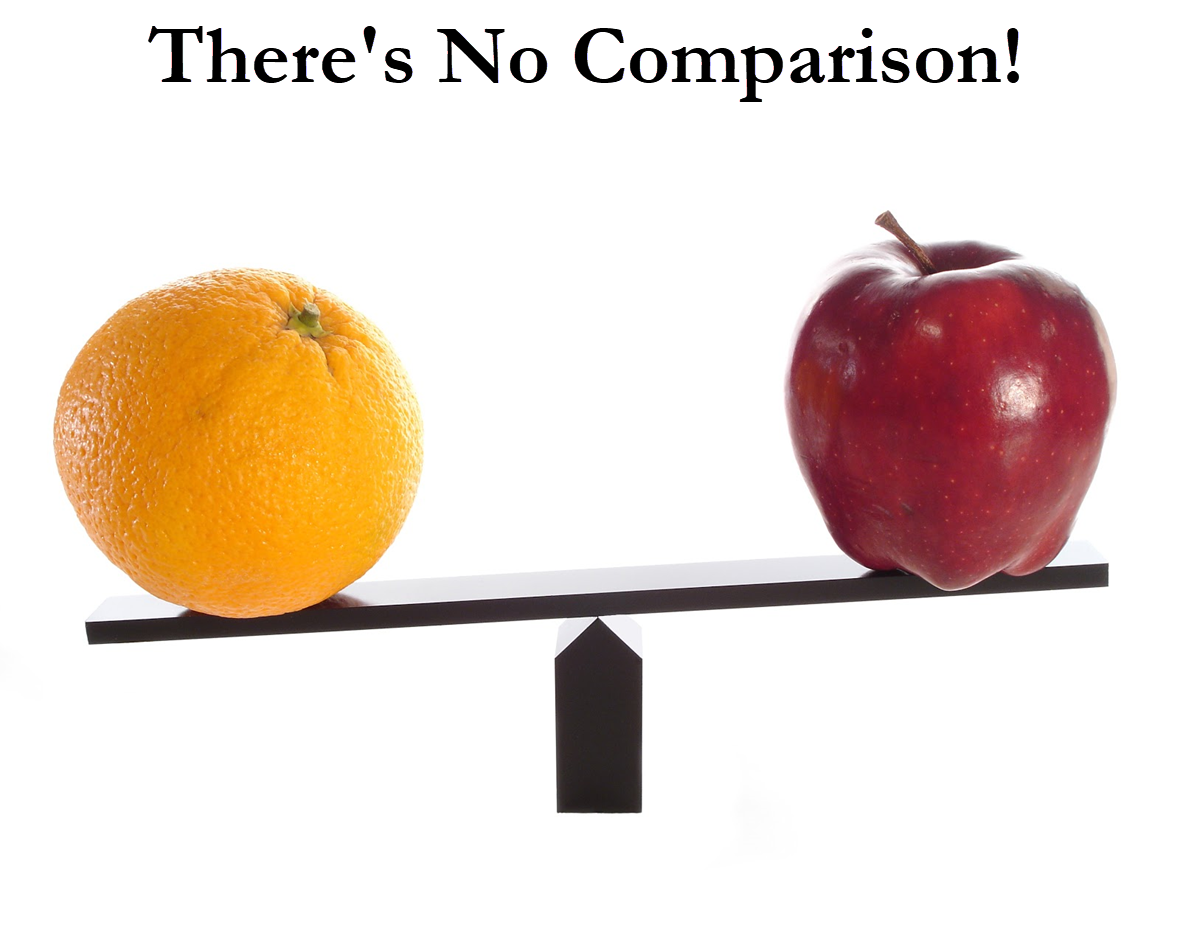 Our industry is at a crossroads which creates an interesting dynamic. Two things can be true at the same time: traditionally, it's never been harder to grow your agency; nontraditionally, it's never been easier.
Our Platform is for Every Agent Who:
Has done things the 'right way', and is struggling to stay marginally ahead.
Thinks, "this is not what I signed up for" and knows there has to be a simpler way.
Wants to outrun mediocrity and stop being viewed as a pushy commodity producer who can be easily replace by a carrier website or call center
Fears that they are one rate-increase away from having to scramble.
Feels that nobody looks after their self-interests better than they do; and that what they've earn is up to them and their own creativity.
Jeff and the Crazy Rich Agents team are true trailblazers that the industry agency space need more of. Not only to sustain the test of time but to grow into a new, rich, era. I've gotten to work closely with the team, and I am watching in real-time problems that agents aren't even aware of being solved with just a little out-of-the-box thinking. I am super thankful to learn and grow alongside these folks.
This is the guy that I want to be when I grow up! I used to joke with Jeff that he was who I wanted to be when I grew up. In reality, he is offering that to agents, to replicate his life- to make all the money you will ever need. Live life on your terms and make it look very easy and give back to worthy causes. This is way better sounding to me than chasing an auto x-date. Well done, my friend.
I have known Jeff for more than 10 years, and he is one of my closest friends. What he has done simply put- hebuilt a bridge for the average person to make the kind of money that it took agency owners like me, our entire careers to achieve, and allows you to build off that base. Insurance companies fly him all over and consult with him, because nobody is thinking and doing what he does. If you want a real shot-take this seriously.
Nothing can stop an idea whose time has come. An idea that has helped deliver 103% growth last year even during a pandemic. A tried, tested, and curated process with strong partnerships that is agnostic of any marketplace. Opportunity knocks only once – embrace it and be the agent of transformative change.