We are the Tip ¼ of 1% of insurance agents and related services providers in the country. Each of our providers earn at least $1M a year, on a consistent annual basis.
As a group, we believe every agent deserves a chance to succeed. So, we created the first and only platform with Bolt-on Profit Centers that offer a distinct competitive advantage to Independent Agents not available elsewhere.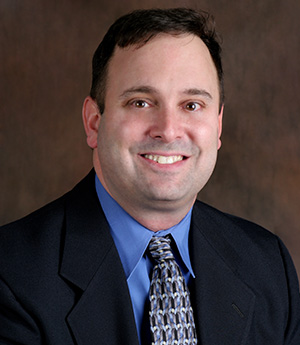 Jeff Friedlander
FOUNDER AND PRESIDENT OF FRIEDLANDER ASSOCIATES
Jeff has been in insurance on the agency side in some form or fashion since 1987. He started out working for his father's exclusive agency. Breaking off he started his own local retail agency. That operation has grown from 1 state to national. He now owns a retail, wholesale, MGA platform.
Crazy Rich Agents is born out of countless carrier conversations over the last decades. "Nobody thinks like you." "Nobody does what you are doing". So what started out as just a different way of thinking has now been monetized for his various agencies putting him in the Top ¼ of 1% of agents countrywide.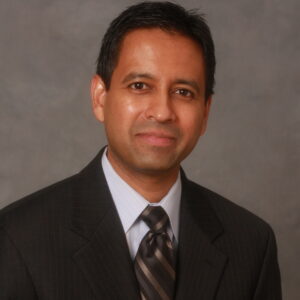 Paramesh Iyer
Managing Partner Princeton Global Advisors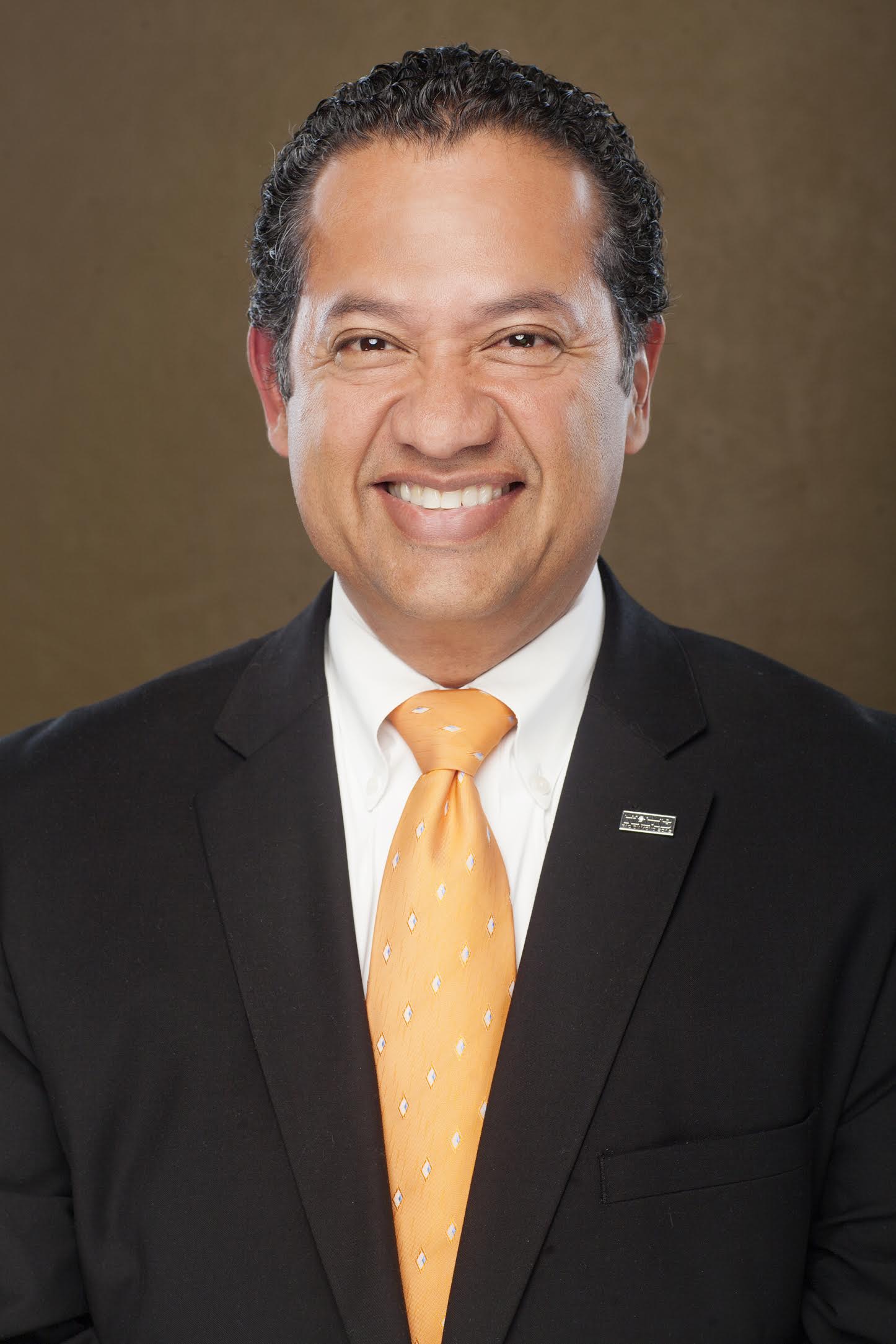 David Luna
PRESIDENT OF MORTGAGE EDUCATORS & COMPLIANCE
EXPERTISE: MORTGAGE LENDING INDUSTRY
David Luna has more than 35 years of experience in the mortgage lending industry. He presently serves on national boards and holds several national and state certifications. He has been a consultant for Fannie Mae, Freddie Mac, and other large national banks. He has been featured in Mortgage Technology Magazine, National Mortgage Press, newspapers, NBC, CBS and ABC.
David is President of Mortgage Educators and Compliance, an NMLS approved education provider. He has served as Commissioner (a Governor appointed state mortgage regulator) and in several executive positions for banks, credit unions, mortgage bankers and brokerages throughout his career. Including Mellon Bank of New York, Great Western Bank of California, several Federal Credit Unions as well as Vice President of large publicly traded Mortgage Bankers and privately held mortgage bankers.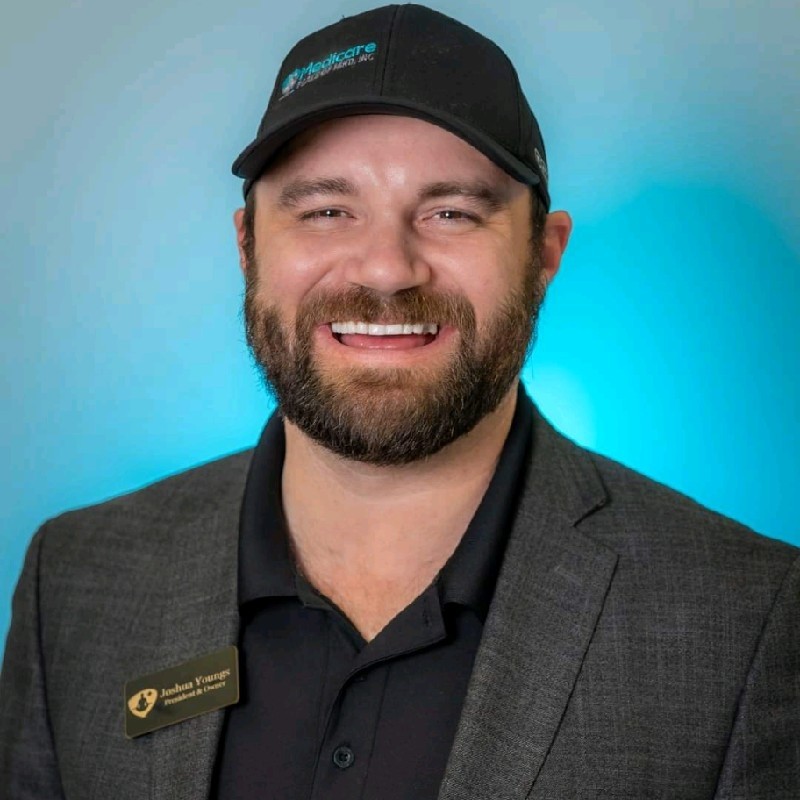 Joshua Youngs
Owner of Legacy Peace Of Mind
For the last 10 years, Joshua has been the Medicare Sales Director responsible for recruiting, training, supporting agents and brokers throughout Colorado and several other states. He has a symbiotic relationships with Accountants, Financial Planners, Provider Offices, Senior Housing Facilities and Communities, and more.
Joshua is the top 1% of all Medicare agents countrywide and is the #1 producer in his home state for multiple years across multiple insurance companies. He is considered one of the foremost experts in Medicare and related products in the country.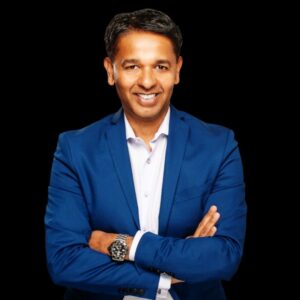 Shashank Shekhar
Founder & CEO – InstaMortgage | 2023 Entrepreneur of the Year
Shashank has led InstaMortgage to be one of the fastest-growing mortgage companies in America and the fastest-growing private company in Silicon Valley. In 2017 and in 2021, InstaMortgage (fka, Arcus Lending) was named to the Inc 500 list of the fastest-growing private companies in America (aka "Most Exclusive Club in Business").
In September 2020, Shashank led his team to create Rachel, the world's first digital human in the mortgage industry.
Shashank has been named several times to the "most influential" and "most connected" mortgage professional list.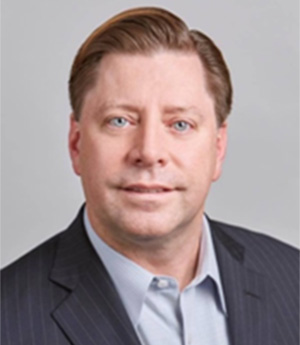 Chris Nolan
MANAGING PARTNER, CAPPAWHITE ADVISORS LLC
EXPERTISE: HOW TO ACQUIRE AGENCIES
Chris is an engineer turned Harvard MBA, corporate leader, and investment banker with a diverse portfolio of experience in business strategy. He specializes in mergers, acquisitions, and identifying promising investment opportunities. This includes acquiring insurance agencies using other peoples' money, which is a growing opportunity as the biggest generation of agents hits retirement age.