We are the Tip ¼ of 1% of insurance agents and related services providers in the country. Each of our providers earn at least $1M a year, on a consistent annual basis.
As a group, we believe every agent deserves a chance to succeed. So, we created the first and only platform with Bolt-on Profit Centers that offer a distinct competitive advantage to Independent Agents not available elsewhere.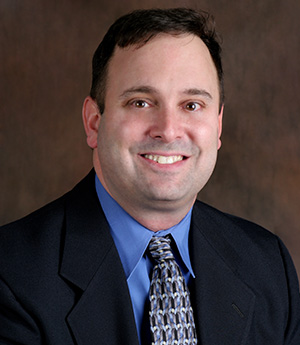 Jeff Friedlander
FOUNDER AND PRESIDENT OF FRIEDLANDER ASSOCIATES
Jeff has been in insurance on the agency side in some form or fashion since 1987. He started out working for his father's exclusive agency. Breaking off he started his own local retail agency. That operation has grown from 1 state to national. He now owns a retail, wholesale, MGA platform.
Crazy Rich Agents is born out of countless carrier conversations over the last decades. "Nobody thinks like you." "Nobody does what you are doing". So what started out as just a different way of thinking has now been monetized for his various agencies putting him in the Top ¼ of 1% of agents countrywide.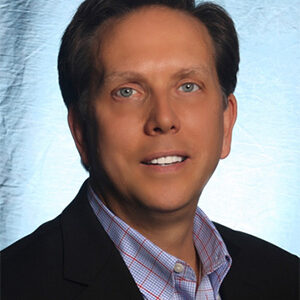 John Hawk
DESIGNATION WILL COME HERE
John is a banker/consultant/entrepreneur who used these skills to build an insurance agency. After 15 successful years, he realized that the market conditions and carrier expectations were changing, and it was getting continually hard to grow and maintain healthy profitability levels in most traditional lines of insurance. Disruption was coming and it was time for a change.
After selling his agency, John reconnected with Jeff and realized the opportunity of working in underserved niche markets using nontraditional methods. Also, most agents do not have access to the markets and resources they need to succeed today. They combined efforts and Crazy Rich Agents was born.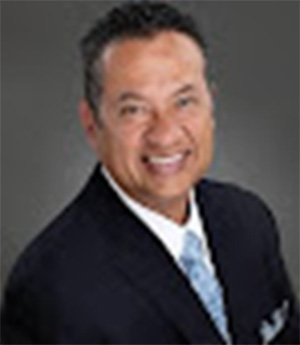 David Luna
PRESIDENT OF MORTGAGE EDUCATORS & COMPLIANCE
EXPERTISE: MORTGAGE LENDING INDUSTRY
David Luna has more than 35 years of experience in the mortgage lending industry. He presently serves on national boards and holds several national and state certifications. He has been a consultant for Fannie Mae, Freddie Mac, and other large national banks. He has been featured in Mortgage Technology Magazine, National Mortgage Press, newspapers, NBC, CBS and ABC.
David is President of Mortgage Educators and Compliance, an NMLS approved education provider. He has served as Commissioner (a Governor appointed state mortgage regulator) and in several executive positions for banks, credit unions, mortgage bankers and brokerages throughout his career. Including Mellon Bank of New York, Great Western Bank of California, several Federal Credit Unions as well as Vice President of large publicly traded Mortgage Bankers and privately held mortgage bankers.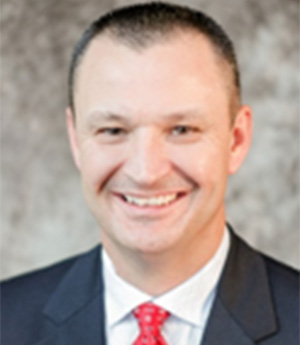 Brian Askins
MANAGING GENERAL AGENT, SECURE INSURANCE GROUP
EXPERTISE: MEDICARE
Brian Askins is well versed in all lines of insurance, but he puts a major focus on Medicare, offering all Medicare plans and a majority of the carriers in the Medicare marketplace. He's been in this business since 1990 and for 14 years ran the largest Medicare agency of Mutual of Omaha. In 2014, Brian started Secure Insurance Group, an independent insurance agency located in Springfield, MO. He'll teach you how to run wildly successful Medicare seminars using his own turnkey system, which generates over 200 referrals annually.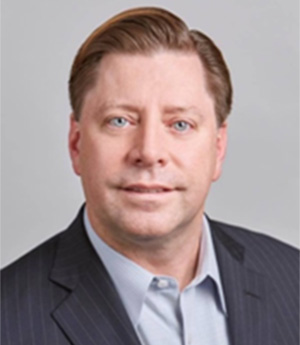 Chris Nolan
MANAGING PARTNER, CAPPAWHITE ADVISORS LLC
EXPERTISE: HOW TO ACQUIRE AGENCIES
Chris is an engineer turned Harvard MBA, corporate leader, and investment banker with a diverse portfolio of experience in business strategy. He specializes in mergers, acquisitions, and identifying promising investment opportunities. This includes acquiring insurance agencies using other peoples' money, which is a growing opportunity as the biggest generation of agents hits retirement age.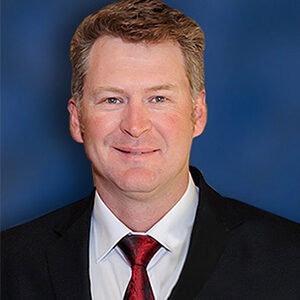 Sean Fitzsimmons
CRO & CO-FOUNDER OF INSHARE
Co-Founder and CRO of InShare, Sean Fitzsimmons has been fortunate to have lived in the start-up world of Uber and Lyft for the past 5 years where he gained a solid understanding of the sharing economy industry and the need to be innovative in dealing with fast growth and constant change.
Sean's core focus at Uber was to manage the global corporate risk of the company across 70+ countries and to build scalable insurance products to meet customers needs in North America. Sean initially started his career out as a reinsurance broker at Guy Carpenter & Company (MMC) before moving to Aviva to focus on growing their multinational portfolio and developing new affinity programs in the Arabian Gulf. Sean gained additional expertise as head of risk management at CSAA (a AAA Insurer) and Hewlett Packard.
Sean earned his MBA from the University of Cape Town and obtained his undergraduate degree in business from the University of the Witwatersrand.